Latest Picture
New Picture
Cromarty School photo 1960's? - my Mum Margaret Murray Ritchie front row, first in row.
3199 Pictures | 7359 Comments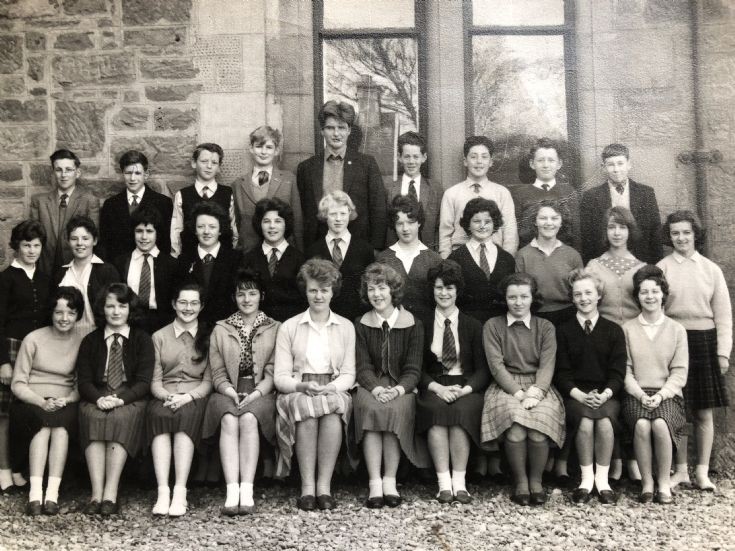 LATEST NEWS:
Youth club cine film
04 July 2012
We have 8 clips of cine film from the youth club in the late 70s and will add them over the next day or two.