Latest Picture
New Picture
Ready for a hard day's work onboard the Renfrew Rose, Ronnie (the power) young having 40 winks before his crew arrives. Summer of 2016 and it was sunny, well at least for a little while.
3237 Pictures | 7392 Comments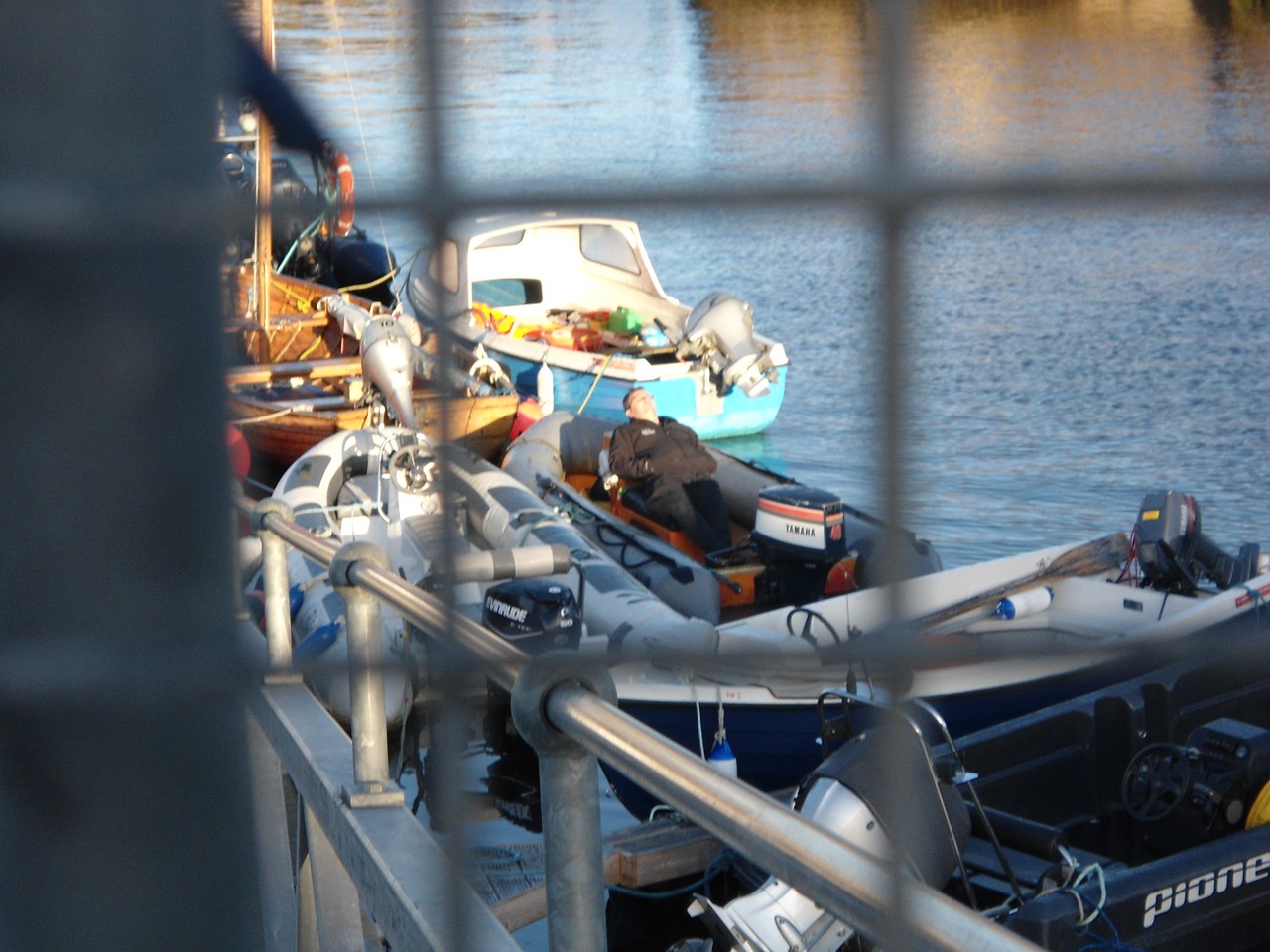 LATEST NEWS:
Youth club cine film
04 July 2012
We have 8 clips of cine film from the youth club in the late 70s and will add them over the next day or two.