Latest Picture
New Picture
25th.Feb.,'18, before the snow! Hugh Miller's grave in Grange Cemetery, Morningside, Edinburgh. it is in the very NW corner of the cemetery, near the gate. His wife's stone is immediately below, with the pointy top. Under that again, almost flat,...
3194 Pictures | 7347 Comments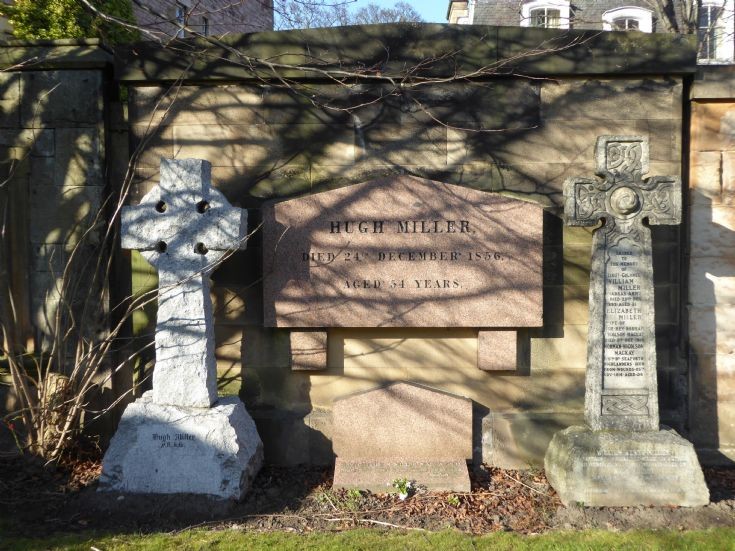 LATEST NEWS:
Youth club cine film
04 July 2012
We have 8 clips of cine film from the youth club in the late 70s and will add them over the next day or two.