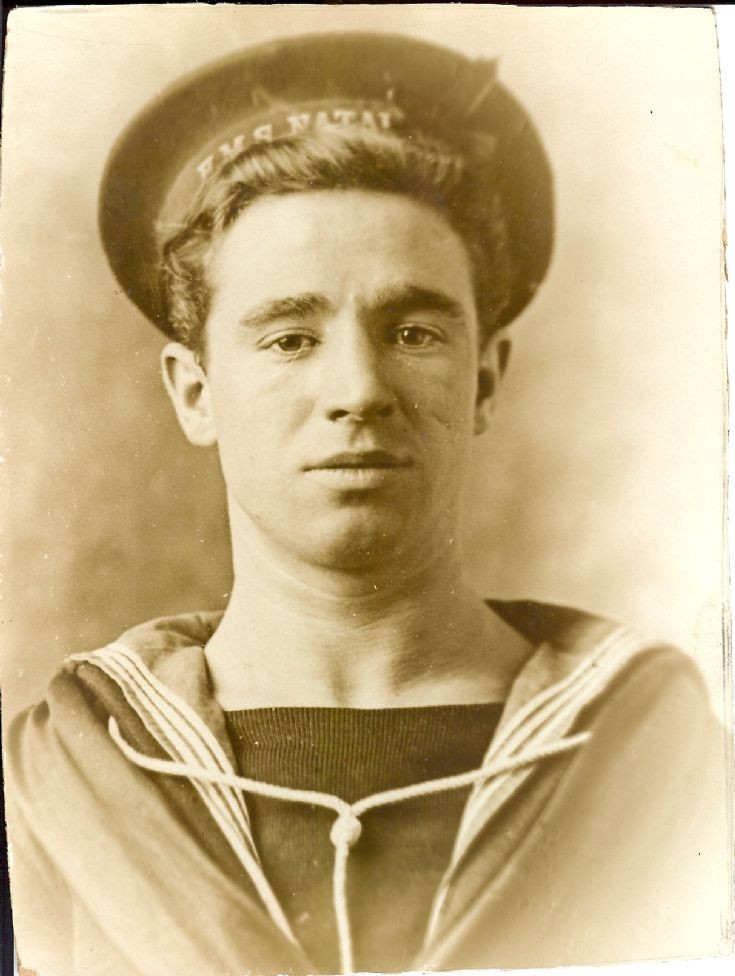 The Cromarty Archive
John Fitzgerald b.17/09/1888 Bromley, London.
Dated at around 1914 and was sent to me an Ancestry UK member. The name "HMS Natal" is very clear to see on his cap, does anyone have any further information about John? At the time of the 1911 Census his wife, Florence Fitzgerald/
Coutts, was living with her parents, William and Mary Ann Coutts, but she was recorded as being married, so where was John?
Picture added on 08 April 2011 at 08:57
Comments: